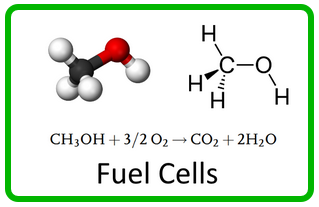 Fuel Cells, Methanol.
Fuel Cells, Hydrogen.
Conventional LiPo and charging safety
Graphene LiPo.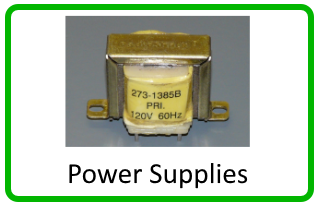 Switch Mode Power Supplies (SMPS) from desktop computers.
Removing components from existing devices.
Magnetic materials
Power semiconductors.
Off-line SMPS for project use.
Microwave transformers.
Special high volt-per-turn experimental power supply.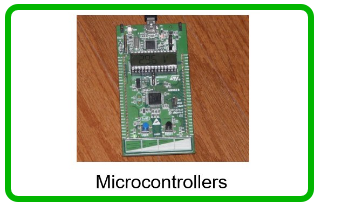 STM32 Series
Parallax "Propeller"
Parallax "Basic Stamps"
Arduino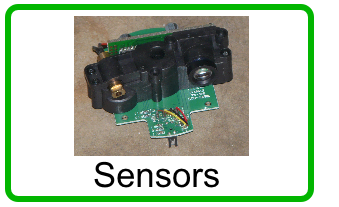 XV-11 LiDAR
dragon distance lidar.
Hycoyo lidar.
ultra-sonic sensors.
Gas, temperature and pressure sensors.
GPS.
Microsoft Kinect, Version 1.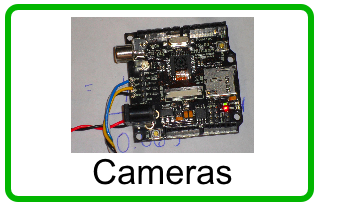 Pixy Cam 5 color recognizing camera.
CMU cam 4 color recognizing camera.
Mobius camera.
#808 camera.
NDVI (Normalized Difference Vegetation Index) modified cameras.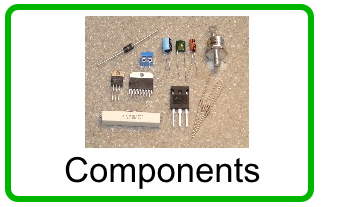 HV Resistors, and special components.
Capacitors, resistors and semiconductors.