Our website is under construction so please forgive the mess 🙂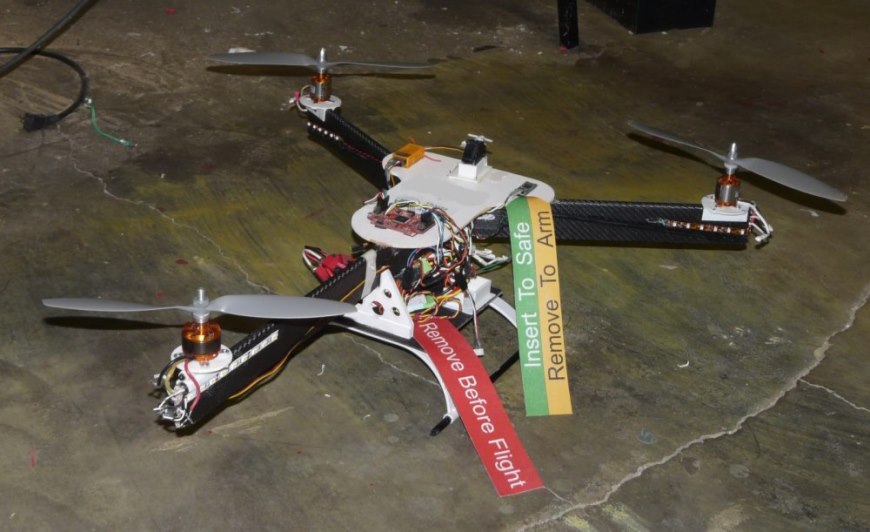 Generation 5, Version 4, Mod 12, Scientific Tri-copter.
Most of our flight research is conducted from the above machine.

Ultra-high Altitude Flight
A company we work with, JP Aerospace, designed and operated this airship over California at 95,085 feet. Each of those propellers are 5 feet in diameter and optimized for the altitude near 100,000 feet, the total airship is about 30 feet long. If you look carefully, you'll just begin to see the curvature of the earth against the blackness of space.

Pipe crawling bot.
This drain pipe is being inspected during a heavy rain storm. Its draining quite slowly. There is another obstruction further up, which we found, but cant be seen in this short clip.


Generation 5, Version 4, Mod 12, Scientific Tri-copter.
In the above left pic you can see the true RGB view, compared to the right false color picture. Here looking at water, sidewalk, and ground, we are calibrating our NDVI cameras to our LUT conversion model.

 

A Flyback switch-mode power supply.
Extremely high voltage and high current power supply, for electric rocket propulsion tests. This bright arc is 35 kV at about 80 watts.